14, June 2012 | 0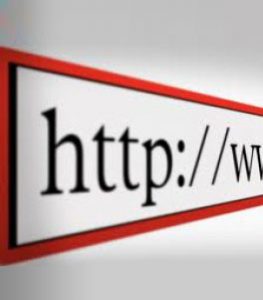 An international study carried out concerning the habits and preferences of Internet users when shopping and visiting websites has revealed something interesting: the majority prefer to do it in their own language.
Every business asks itself what sort of result it is likely to expect when it goes global with its website, if translating e-commerce pages is likely to result in increased sales or whether translating to English will be enough. The conclusion of this study has revealed the importance of the choice of languages on websites, and that even when consumers are comfortable with their level of English, they prefer to shop online in their own language.
When the information displayed on the website is written in the language of the consumer, potential customers are more able and willing to actively navigate the company's website. A well localised website increases the likelihood of turning a potential customer into an actual customer, and converting an occasional buyer into a regular one. One particularly revealing fact of the study was that around 60% of those questioned prefer to obtain information in their own language. And this percentage increases by almost 75% when post-sales related services are concerned.
This study confirms to us the importance of website localisation. The process of translation involves the efficient cultural transmission of a message, as well as taking into account linguistic synchronisation. The more the user feels that the product has been created specifically to respond to their needs, the more successful the website will be.
You can trust in Komaberri Bat to rise to the challenge!
Source: Can't Read, Won't Buy: Why Language Matters on Global Websites
By Donald A. DePalma, Benjamin B. Sargent, and Renato S. Beninatto September 2006
ISBN: 1‐933555‐30‐0