8, April 2013 | 0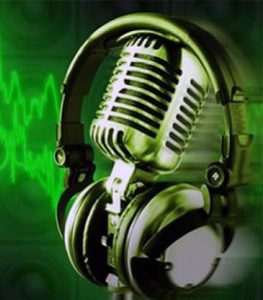 Today we would like to share a documentary aired on Canal + about the dubbing of Game of Thrones in Spain.
One of the actors says that the original version is of upmost importance when making the translation and that the books can help out a lot whilst carrying out the process. It is important to keep as close to the original text as possible to avoid both errors and divulging secrets before they are due.
The actor mentioned above, Antonio Villar, is the voice of Meñique in the series.
Dubbing is something that we come across all the time almost every day: films, series, documentaries…etc. Often we don't take into account the hard work that goes into this field of translation or the complications that arise when adapting the texts in such a way that they flow naturally whilst staying true to the original.
We hope that you like it!